Glass, Ceramics + Sculpture
Let the sun shine in!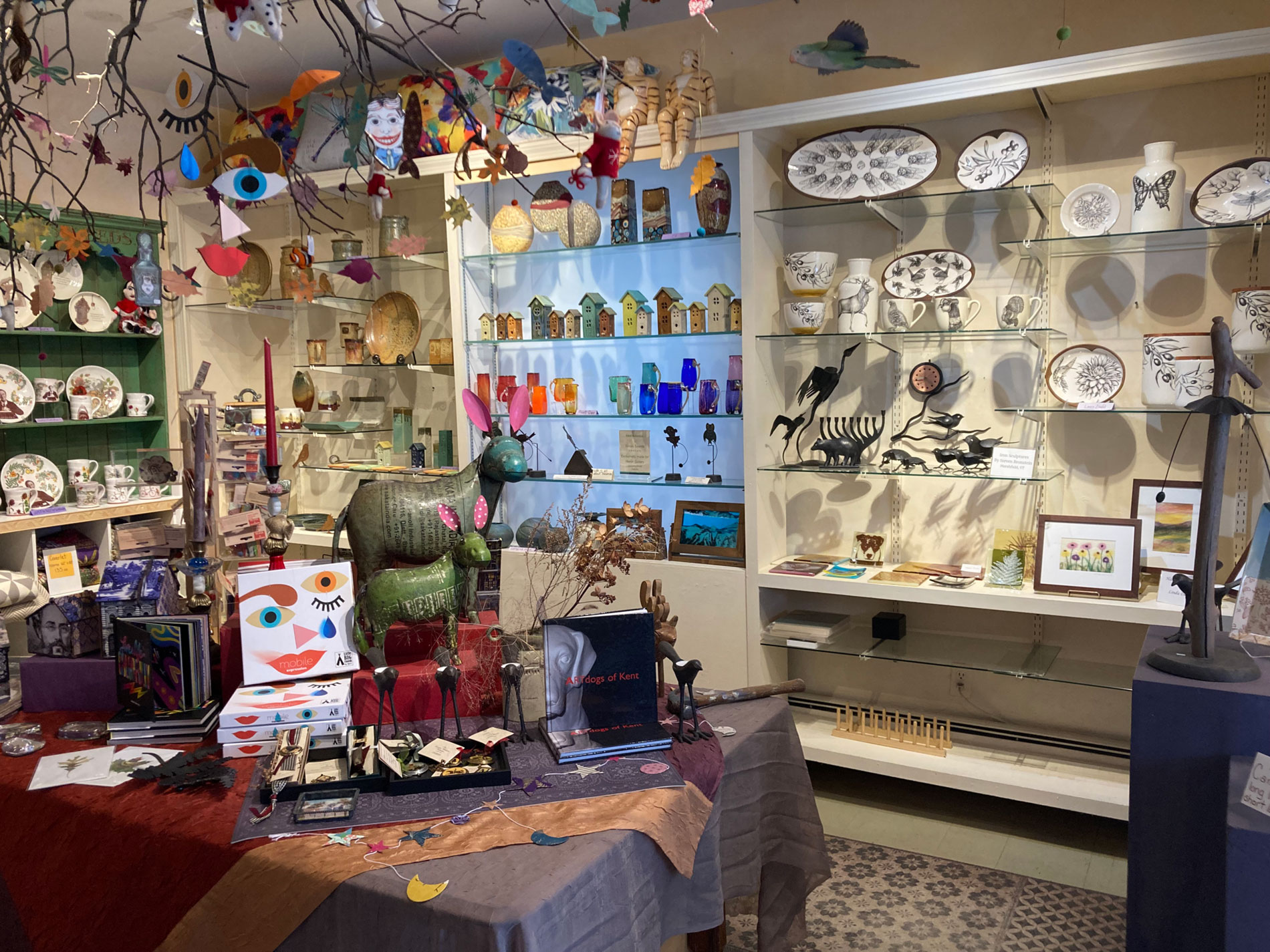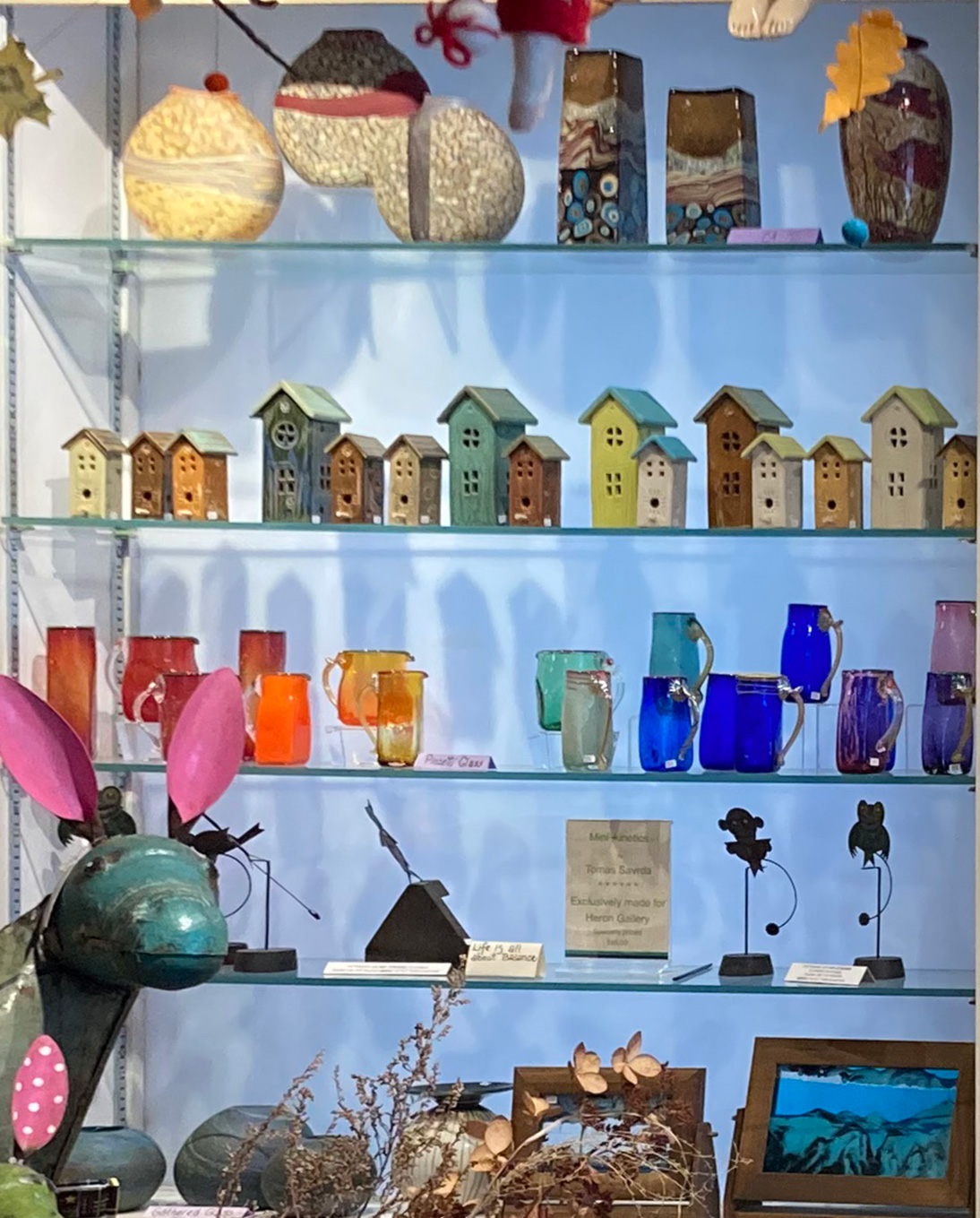 Glistening, sparkling, wonderful glass. Hand-blown, hand fused, stained custom glass pieces. Find the most amazing things ever made from sand at The Heron Shop.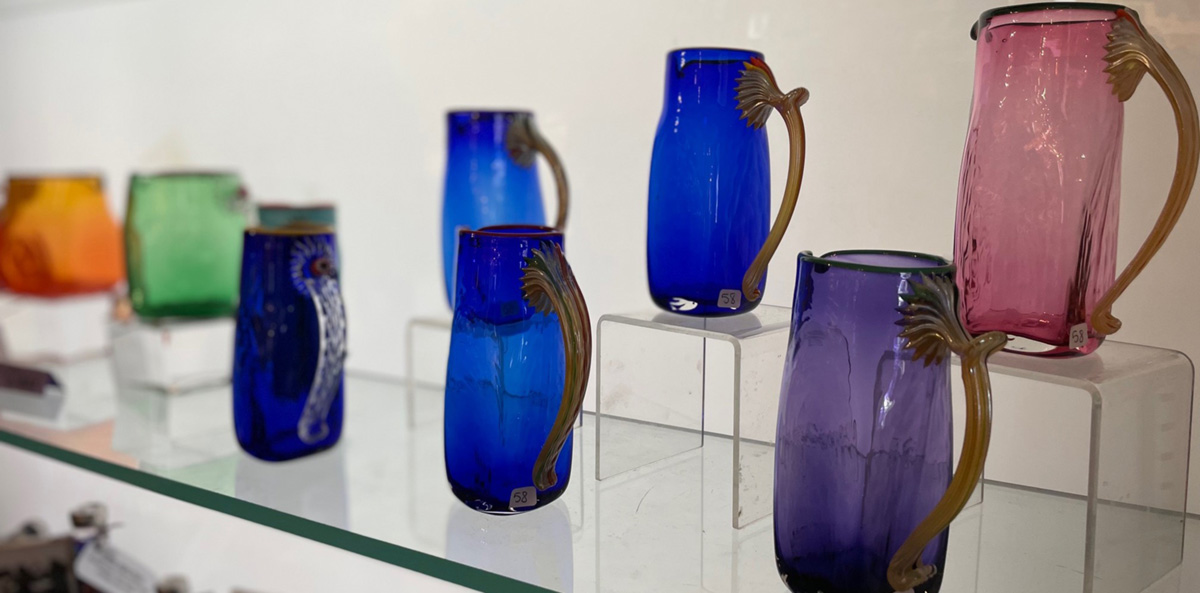 These gorgeous pieces are creamers (imagine them filled with farm fresh milk) from Pinzetti Glassworks.
We have a wonderful selection of hand-thrown items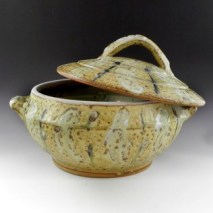 Pots, plates, serving items, trays, cups...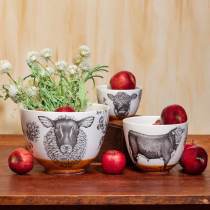 Whimsical, one of a kind pieces that you will treasure - come shop our store for yourself, and great gifts, too (if you can bring yourself to part with them)
Come enjoy our superb selection of everything imaginable from the kiln
Small and Large - our Sculpture selection is amazing!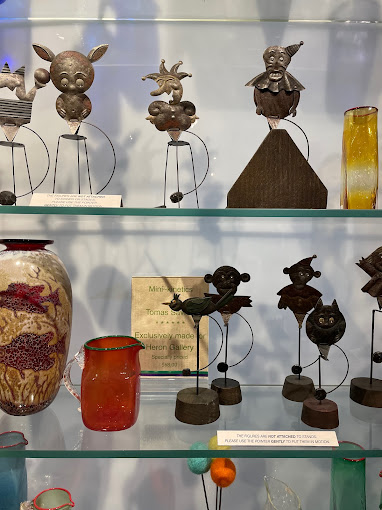 Pieces in metal, wood, found materials, rustic, polished, many of them exclusive to our shop...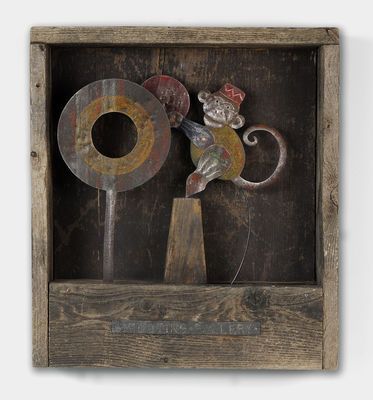 Some of the work is goofy, some is quietly elegant, but it is up to you to decide which is which...
Take a look at these great pieces from Black Thorn Sculpture
Come see us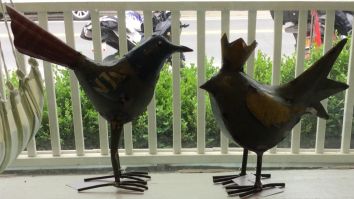 We're sure you'll want to take something home with you!