Baubles, Bangles, etc
We'll make you sparkle!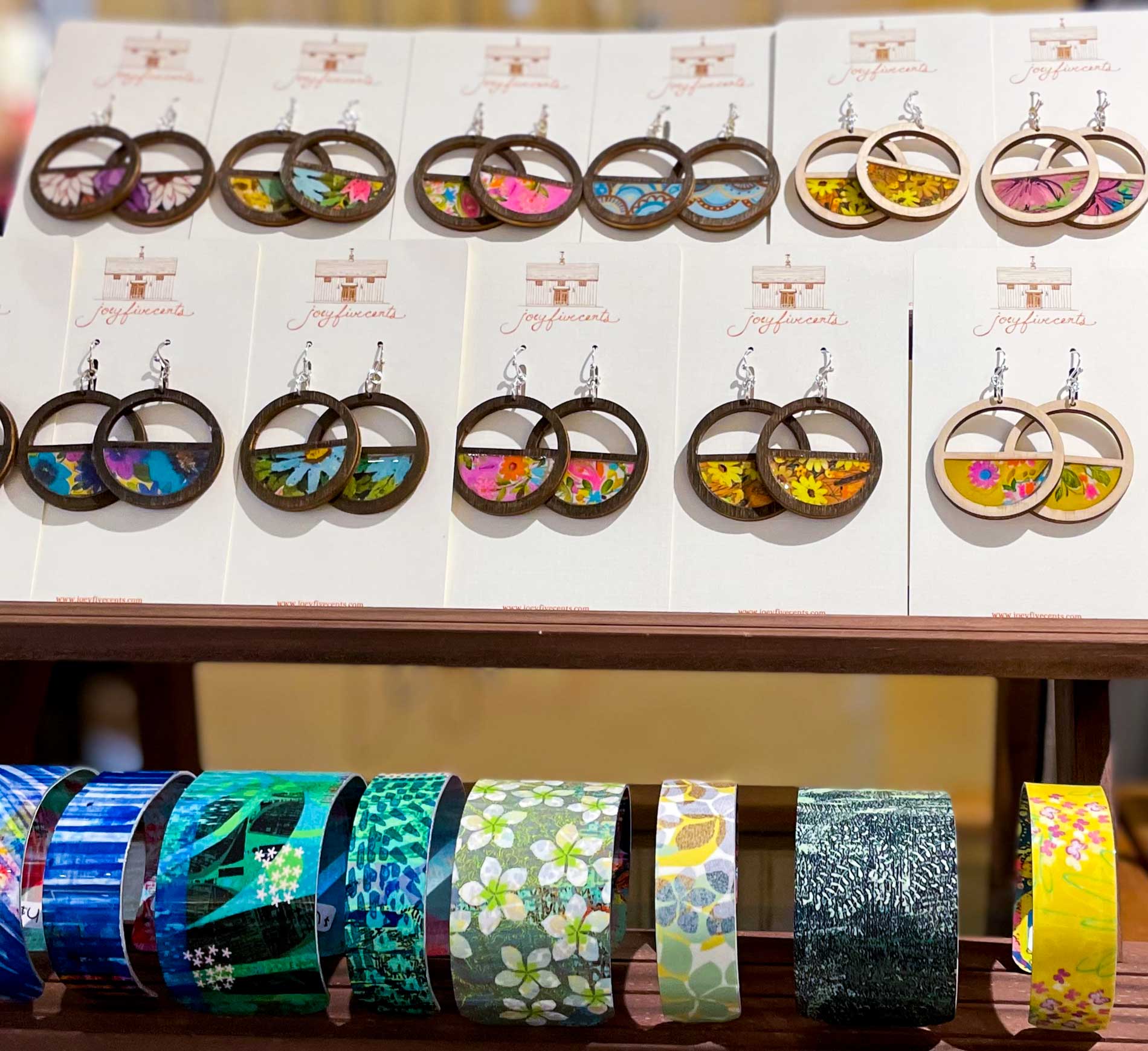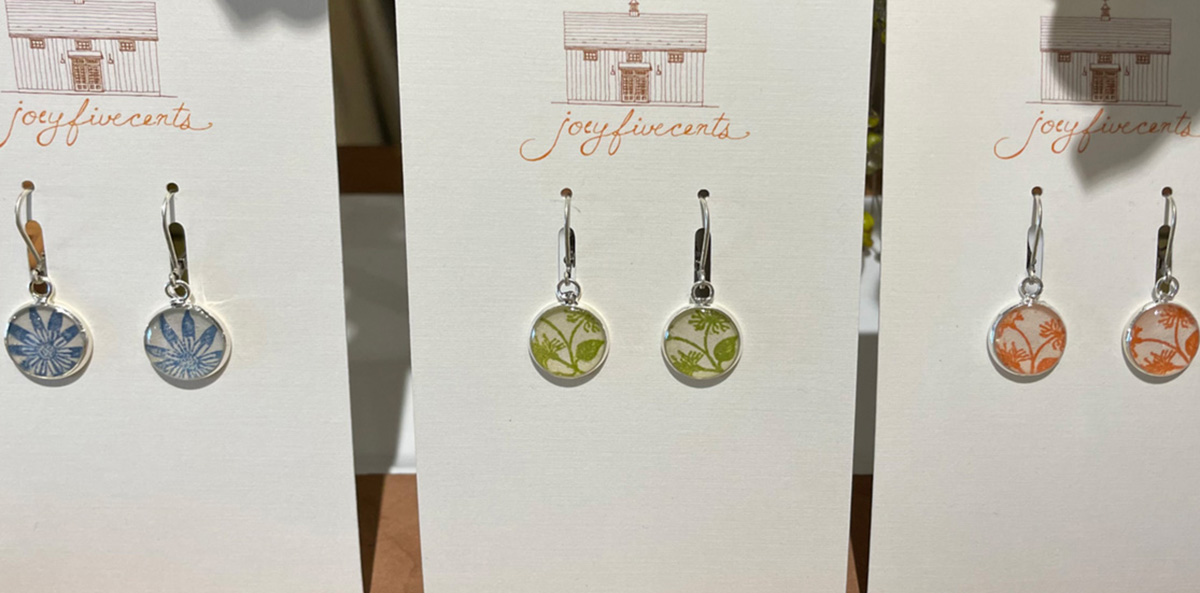 We love our selection of jewelry! Come shop our rings, bracelets, necklaces, earrings...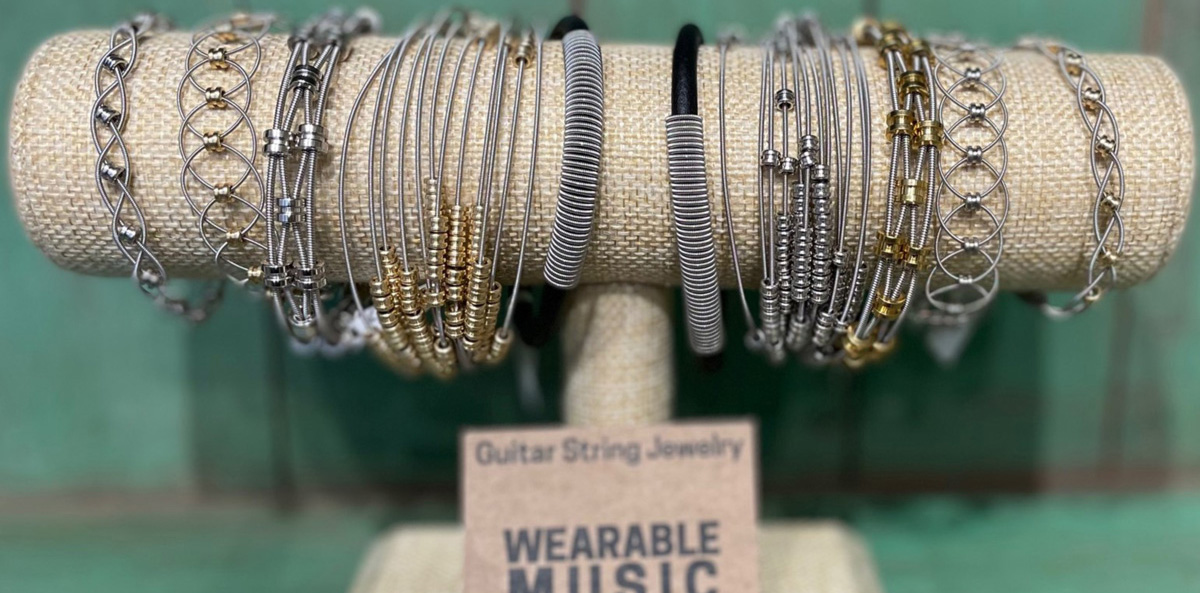 These terrific bracelets are from The High Strung Guitar Company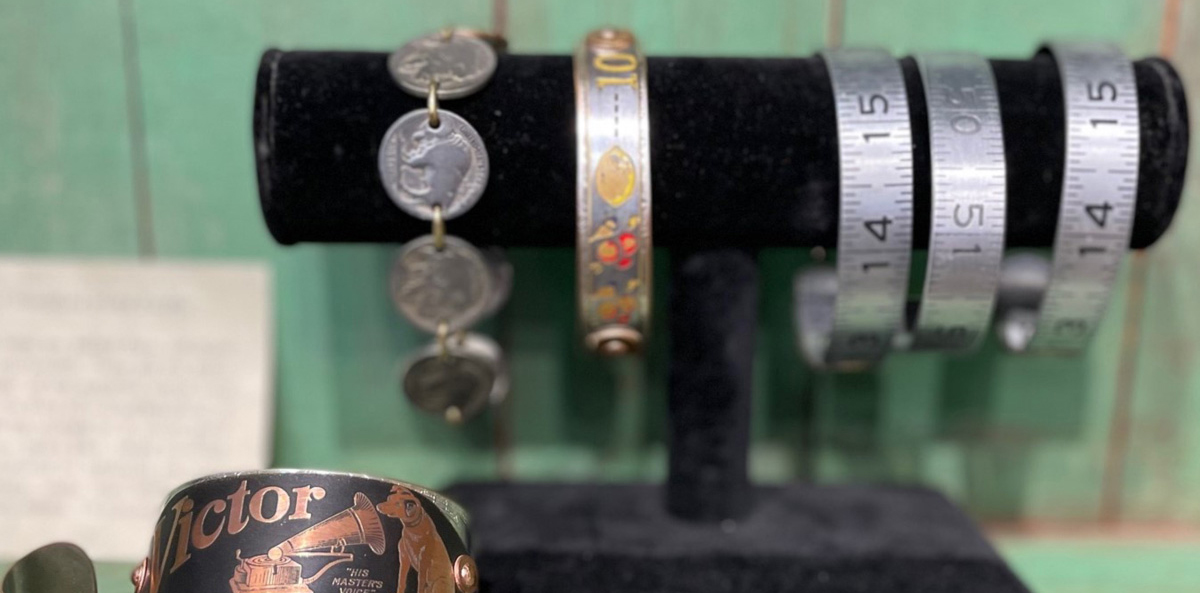 The Makeshift Cuff + Bracelet company brings us these wonderful pieces - they are a hoot, and way cooler than what your friends have.
Do you like earrings?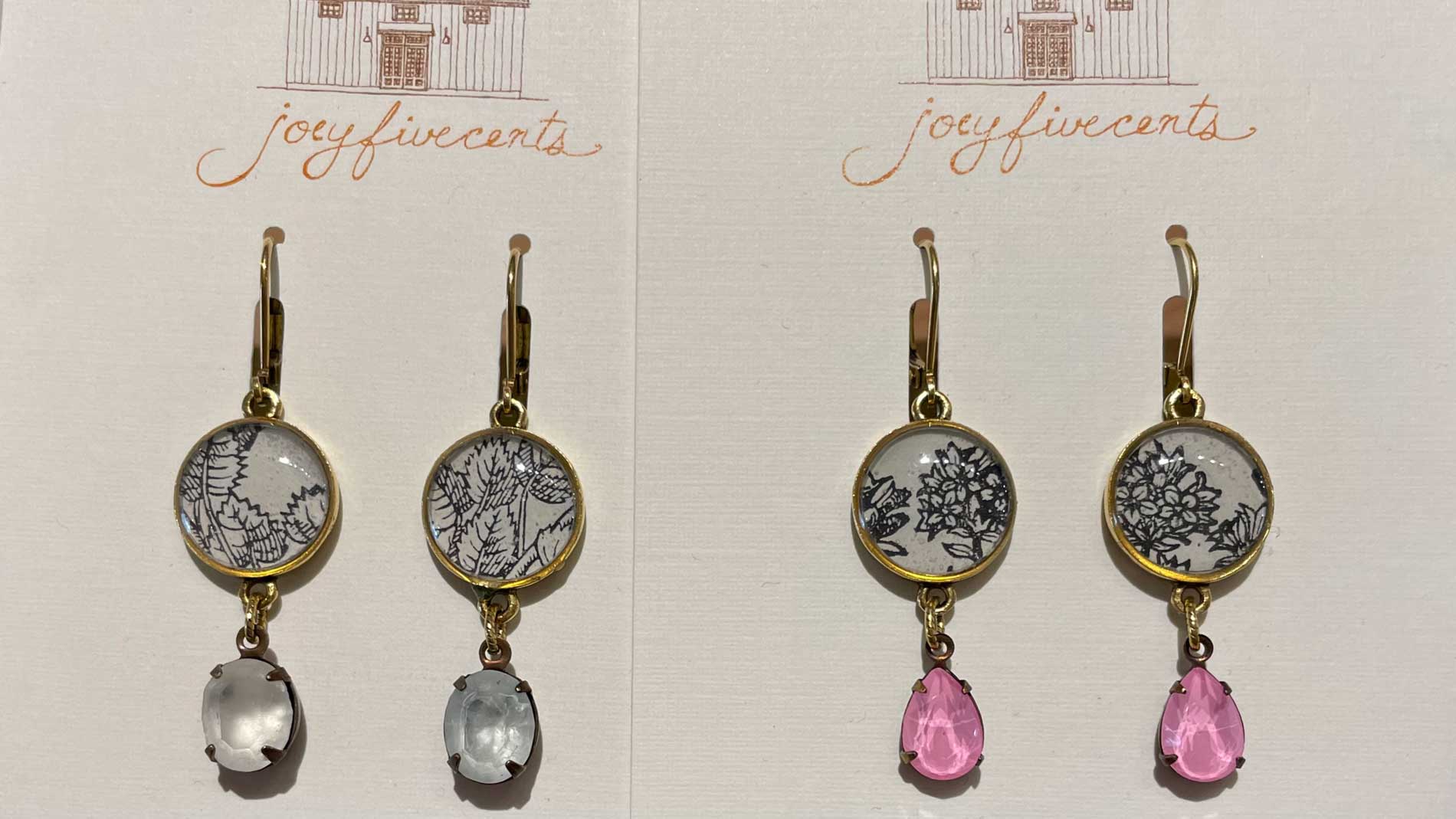 We love, love, love earrings! They are the perfect way to make your outfit! We have unique styles (available only here!), and we are always getting more in!
and necklaces are always in style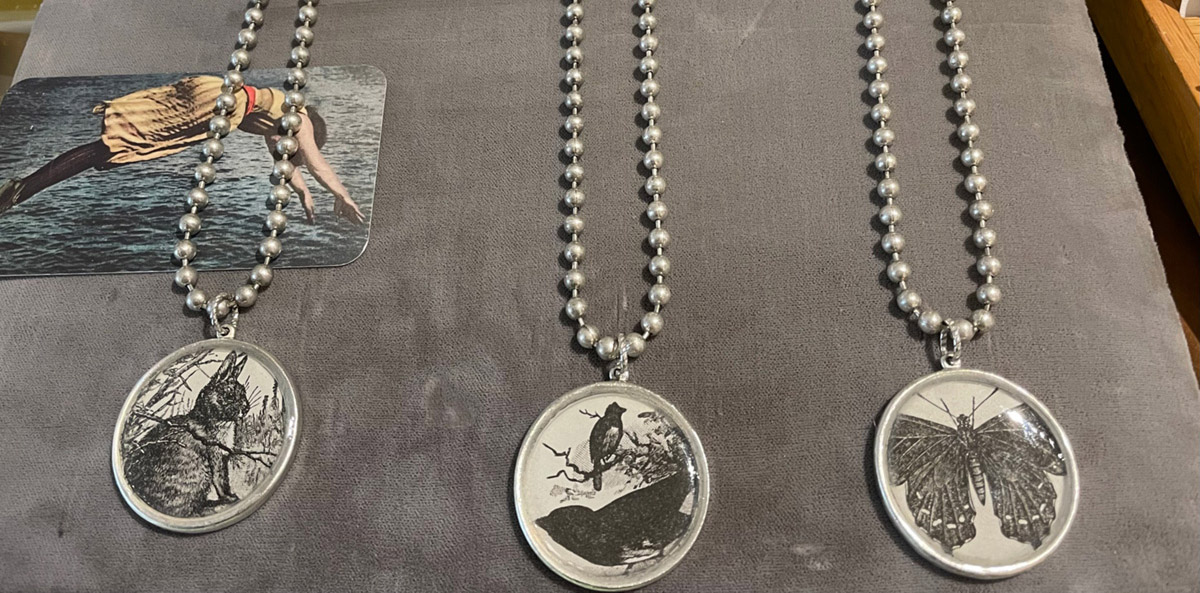 Don't you want to come in and try some of these on?
No, these aren't really jewelry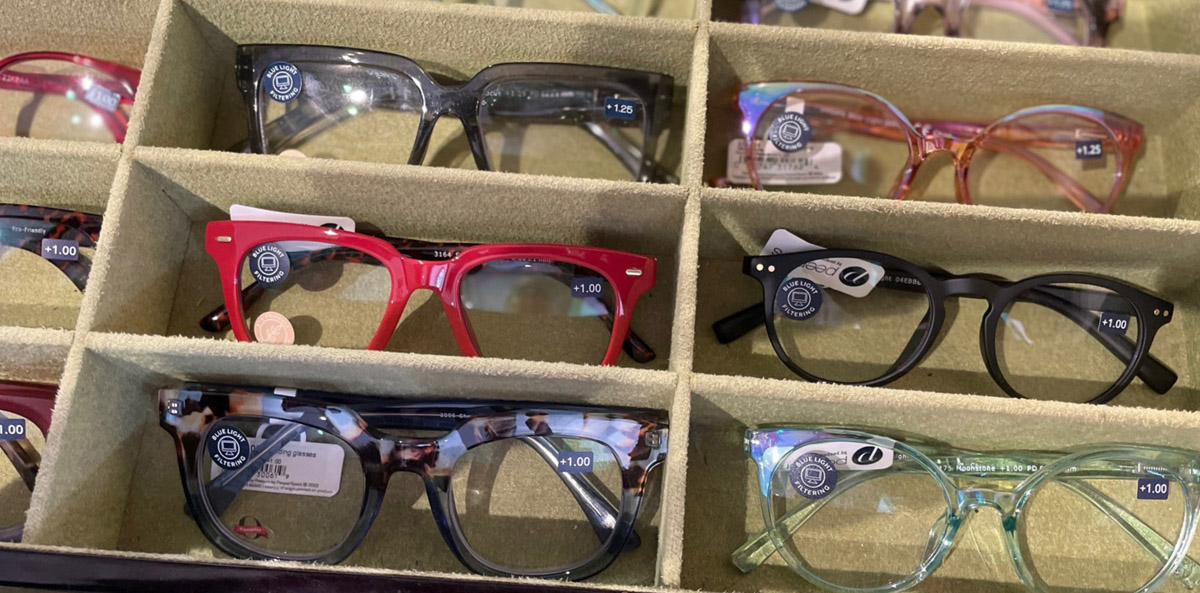 But if you need Peeper's readers in order to look through our offerings, we have the eye candy you are craving!
Something for every taste and style ...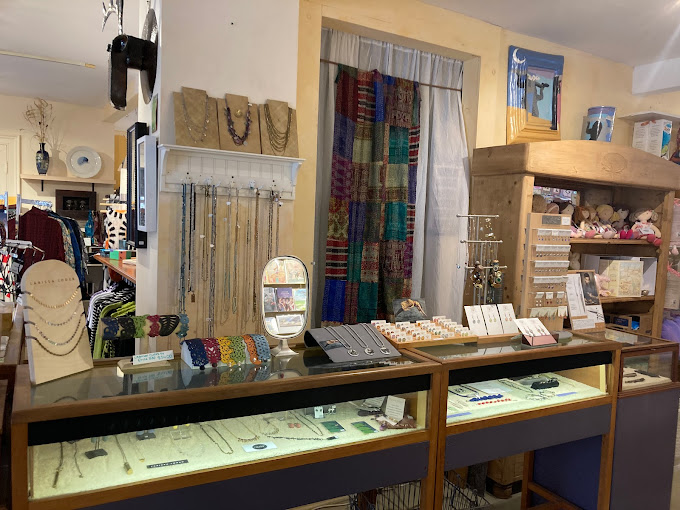 Come in and spend some time in front our displays of jewelry, rings, bracelets, necklaces, and more...