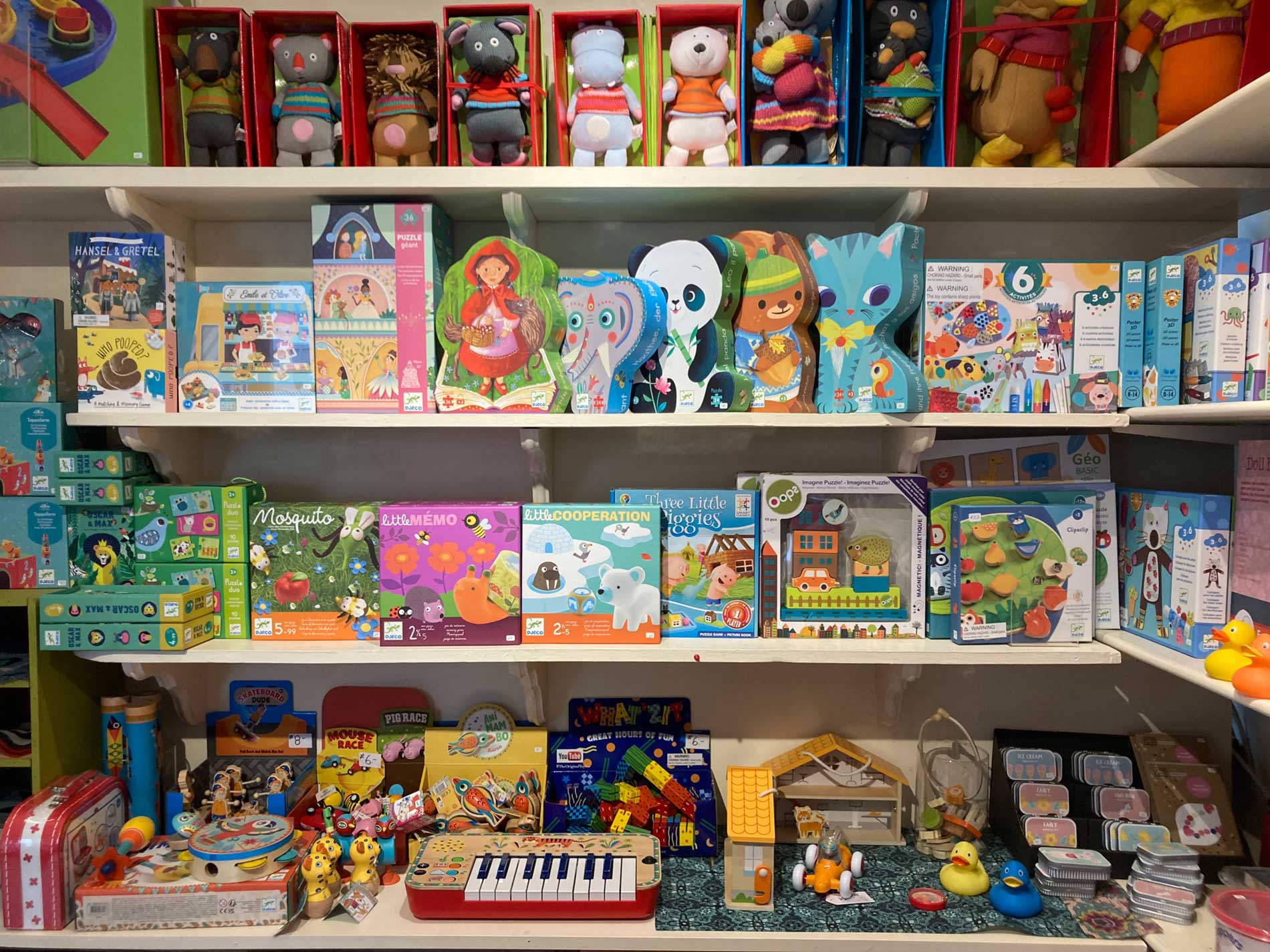 Love to play? You've come to the right place, we will cater to your every playful mood
What do you need?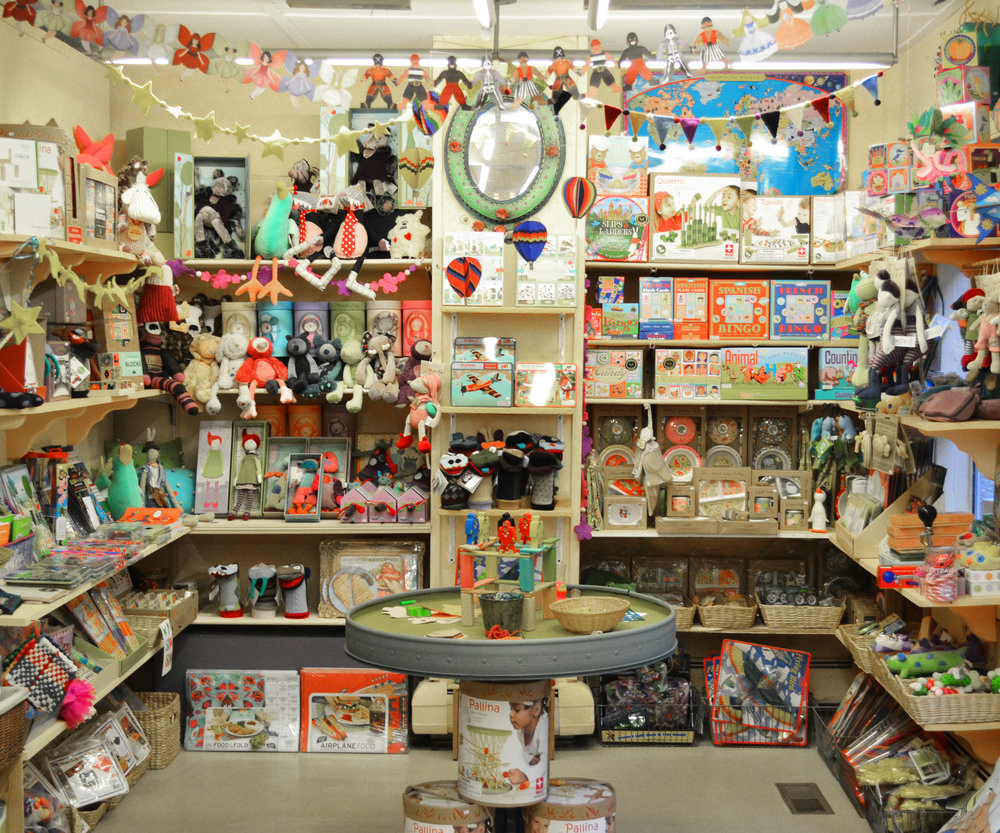 We will keep your rainy days, long weekends, and social media timeouts a heck of a lot more fun with stuff from Fun in Motion Toys, or Shashibo & Cubendi!
Browse, play, explore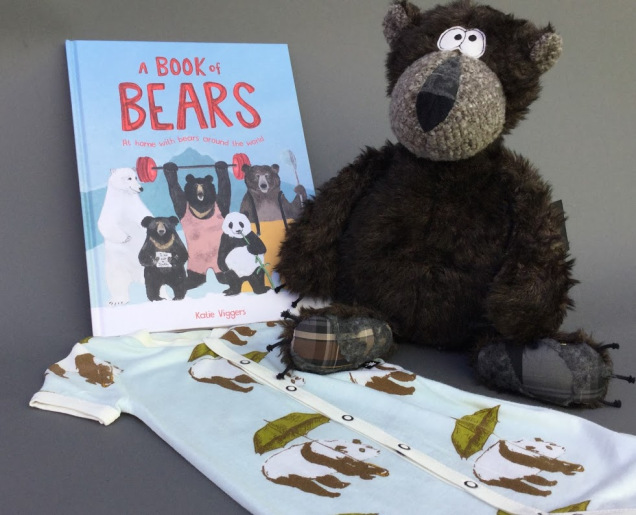 We have so much fun stuff waiting for you! Everyone loves a stuffed animal, come get one of our little cuties.
Have you seen Djeco toys?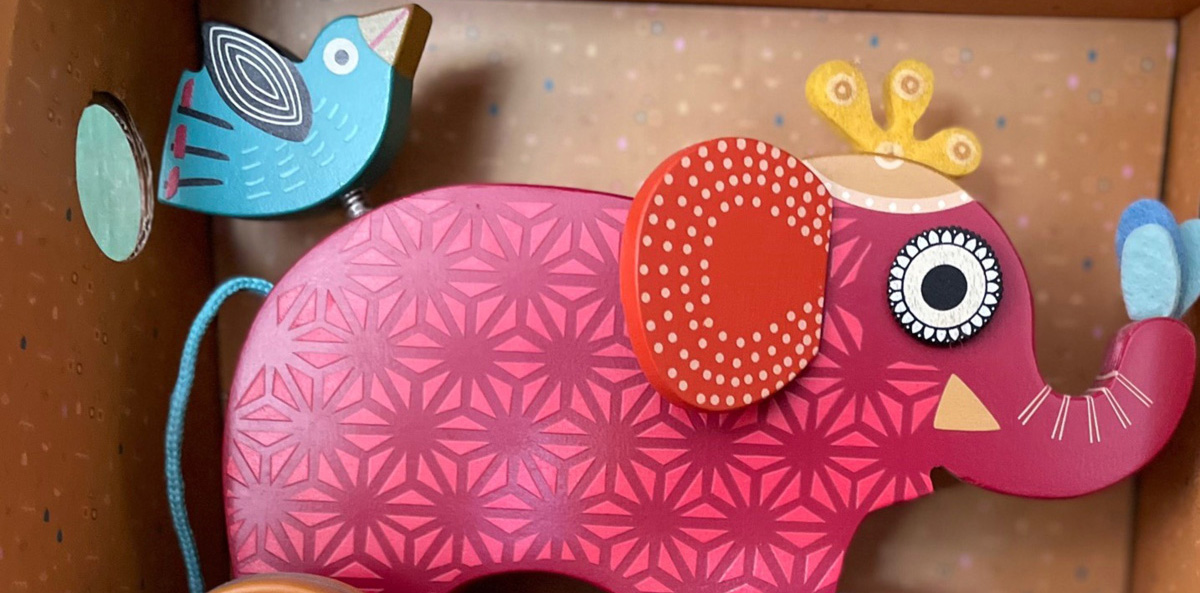 Isn't this little guy too cute?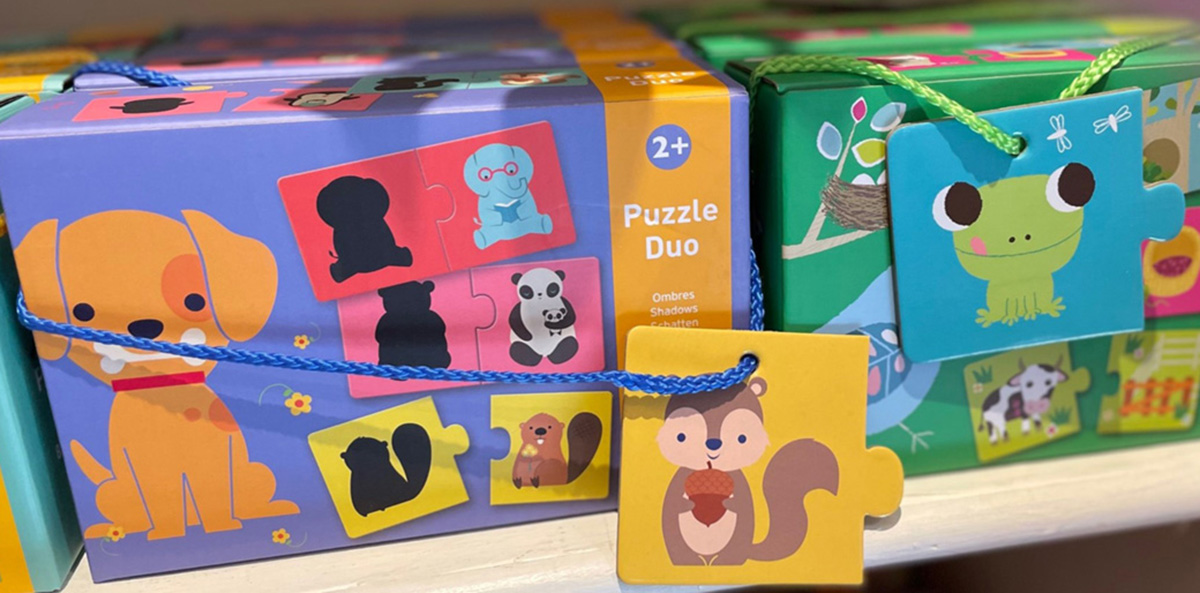 These are puzzles from Djeco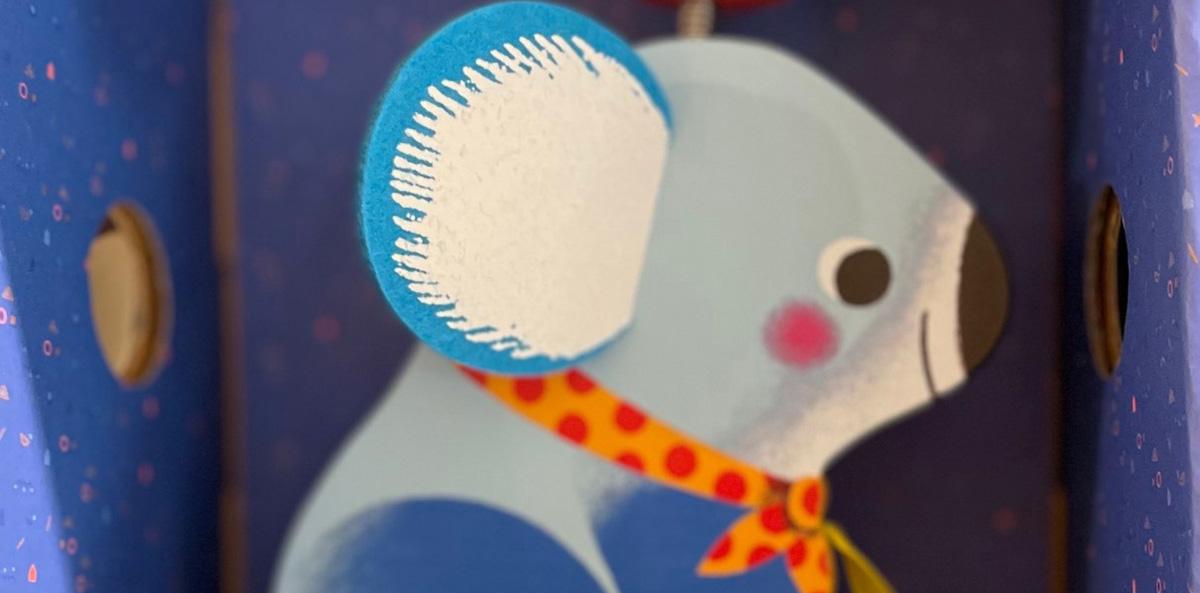 Need a koala to tag along with you?
Get your growl on with Schylling toys
Everyone needs a T REX riding around the floor, chasing the cat and dog...