Kitchen
What is your kitchen craving?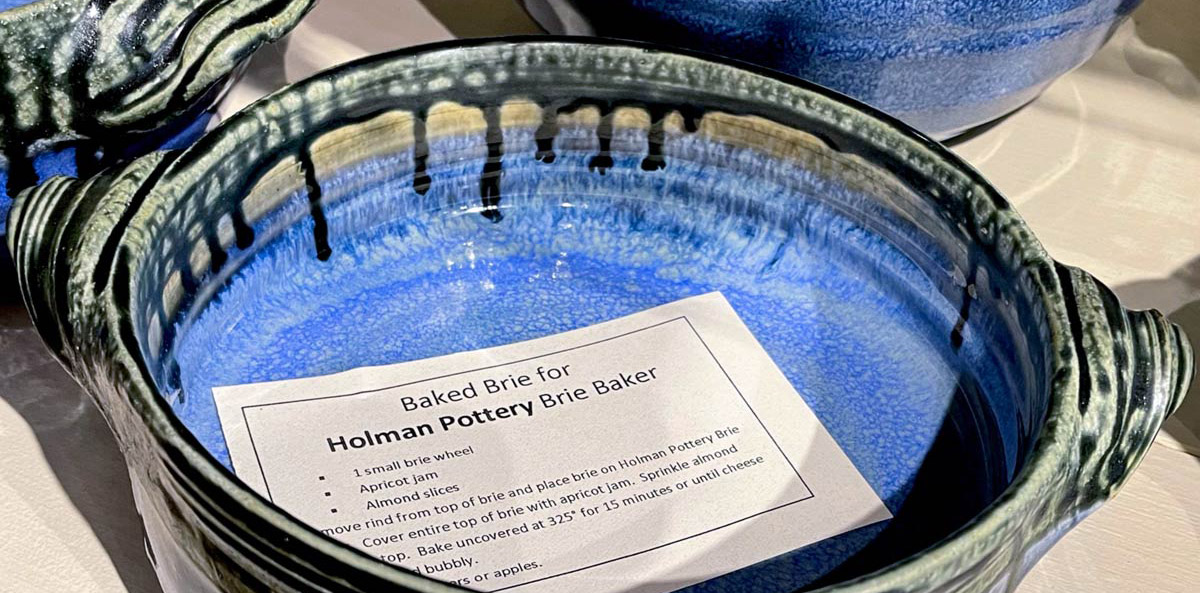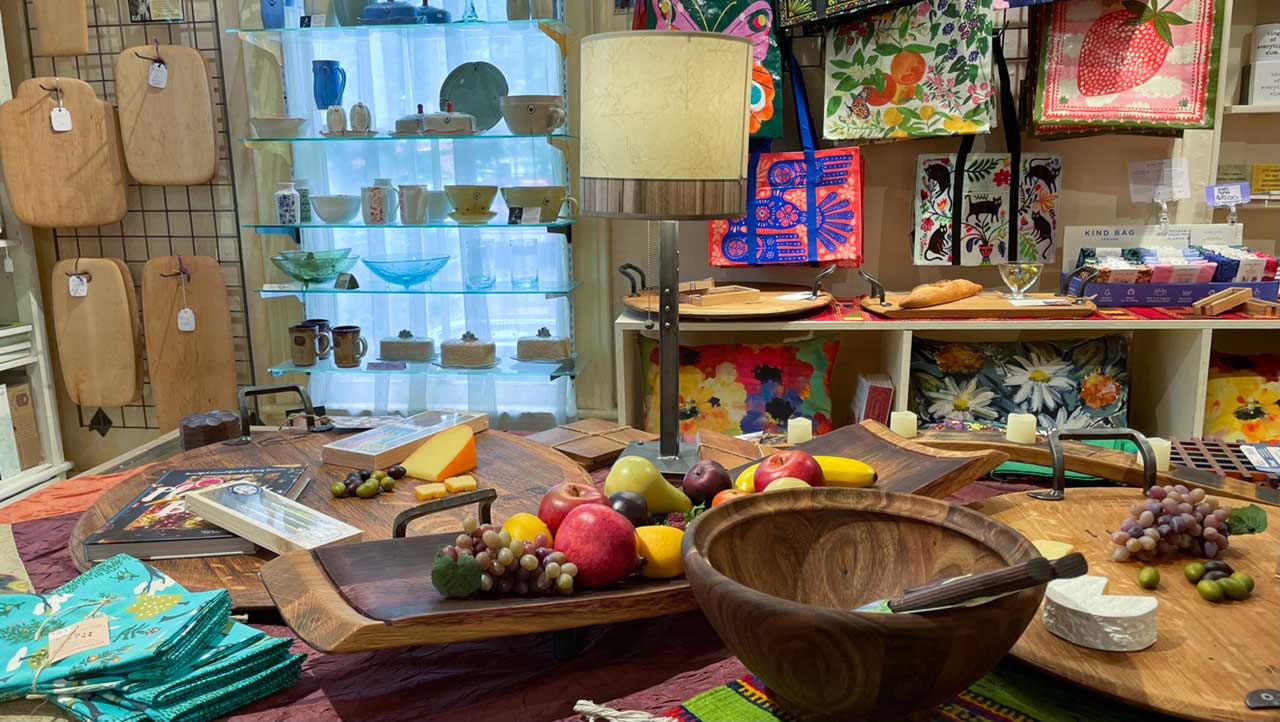 We've got great stuff for the center of your home, from comfy floor mats to handmade Wohl Woodworking bread boards and cutting boards, rolling pins…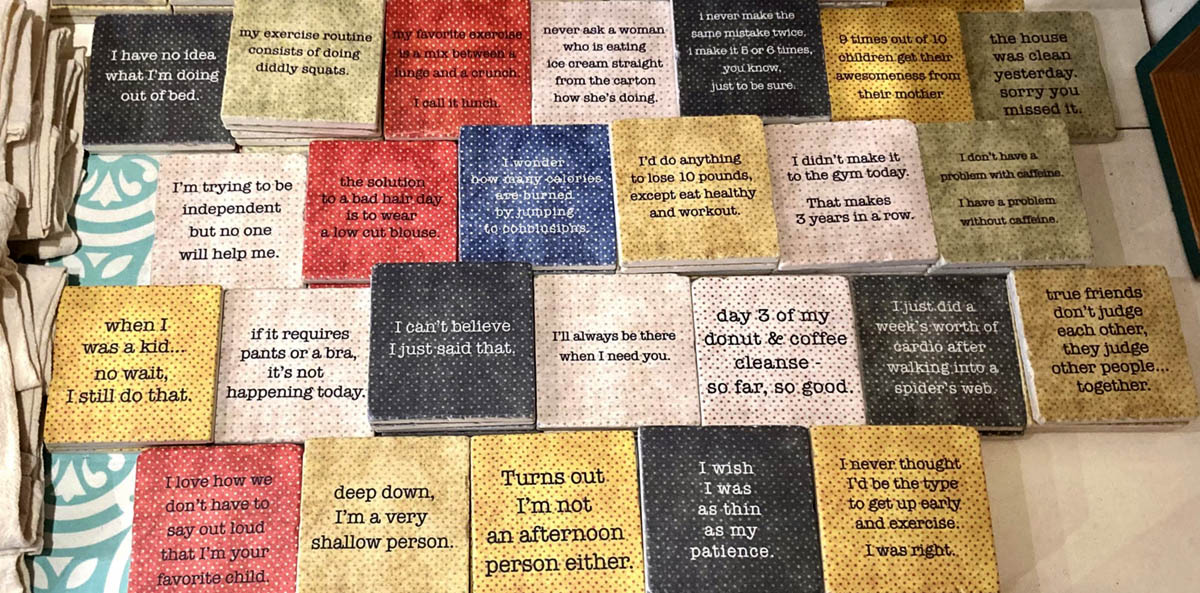 Are these not the cutest coasters?
We have a great selection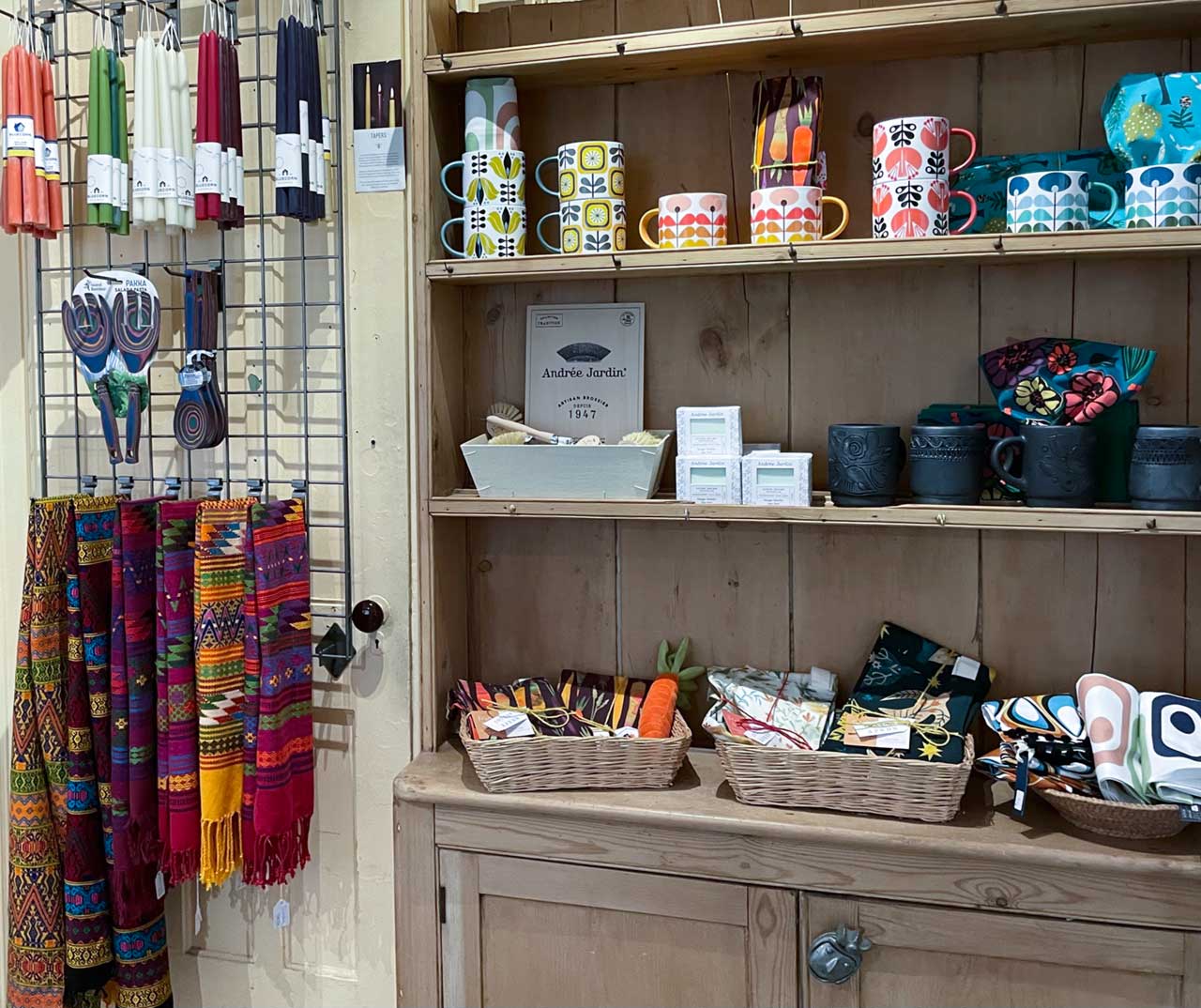 Cookbooks, salad bowls, implements and utensils, all designed to make your time near a stove more fun...
Something for everyone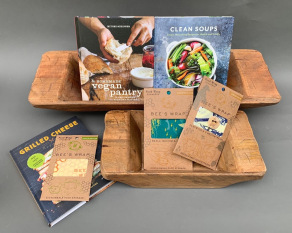 Dough bowls! Herb Starters! Mugs! Oven Mitts! Seasonings, Teas (the list goes on!)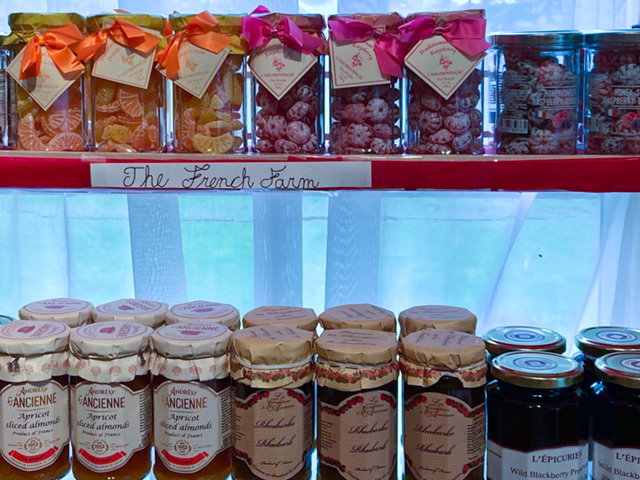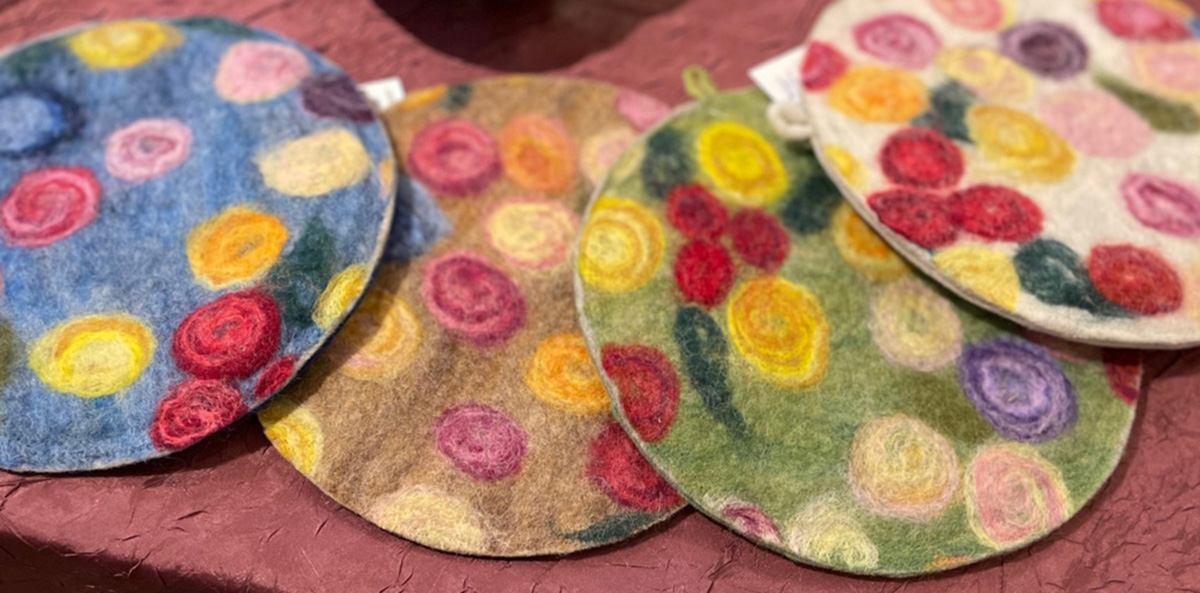 These wonderful trivets are from Shades of Nature
Spicy Shark!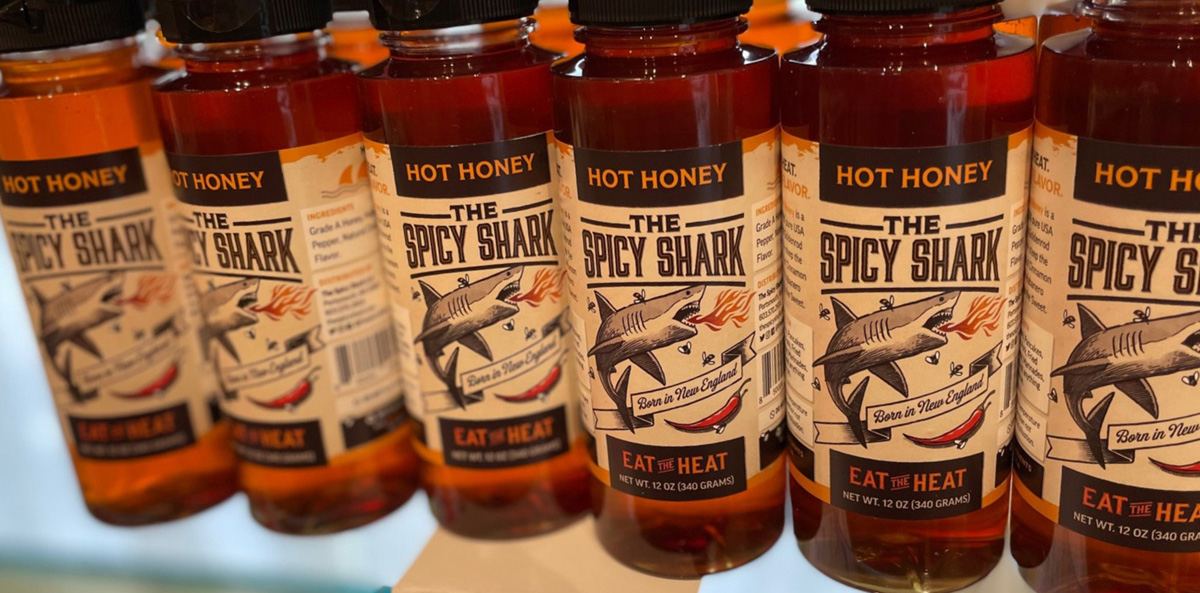 We have their sauces and honeys, come try something with a bite!